The price of freedom
Ok, you're thinking of buying a car. In Northern Ireland, we love our cars, and we love driving. Nothing quite beats taking off for a weekend, the open road ahead of you. It may seem obvious, but all that freedom comes with costs. Make sure you do your research before you buy.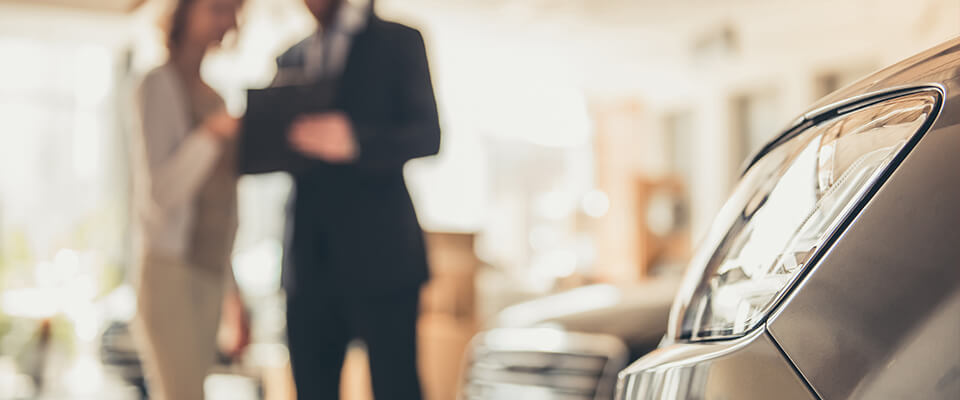 If you're starting from scratch, NewDriverNI reckons, on average it's going to cost you the guts of £1,064.50 just to get your driving licence. Add to that the cost of your car, young drivers insurance, road tax, upkeep and petrol. It's worth doing a quick tot-up of what you can afford to spend in a year on driving. Last thing you want is a very expensive art installation sitting outside your home!
New or second hand?
That's the second question you'll have to answer – and both answers come with good bits and bad bits. Second hand cars in Northern Ireland can be great value, and there's loads of choice of models across a range of prices.
New car smell
There's nothing quite like that new car smell, especially if it's your first. For most of us, buying a new car is a massive commitment and means making some serious compromises. You may not be able to stretch to the engine size you want, or you might have to abandon an add-on or two to keep within your price range, but let's face it, the chances of a breakdown are much lower than with a used car. Today's cars are cheaper to buy, tax and run, too.
They're also better spec'd than older models and much safer with airbags, driving assist and other modern safety features. But there's a price to pay for being the first to own a car: depreciation. As soon as you drive out of the garage forecourt, your dream machine takes a nightmarish drop in value.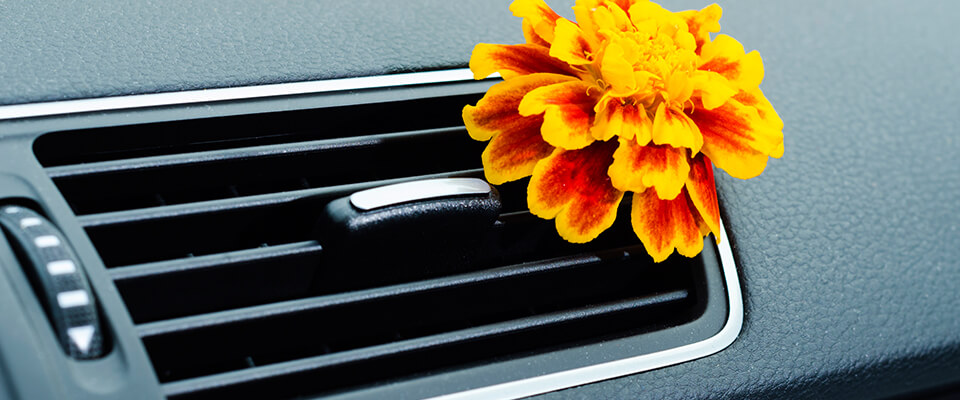 Best new cars for first time buyers
New Driver NI website recommends the following six as the best new cars for first timers:
VW Up! Ford Fiesta Hyundai i10 Toyota Aygo Peugeot 108 Vauxhall Adam
Questions to ask yourself
As in other areas of life, it's easy to get infatuated with a car and overlook its shortcomings. Just remember that buying a car is a big commitment and the decision shouldn't be made lightly.
Is it fit for purpose? Make sure the kind of car you choose will fit with your lifestyle. Manoeuvring a big, new car around a tiny square every day trying to find a parking space without picking up a scratch will get old fast.
Can you manage the payments? Making the investment in a car can mean a long-term commitment in terms of repayment. Unless you're lucky enough to have the funds upfront, most people use some form of financial product to buy their first car. This could be a chunk of cash you'll have to hand over each month, probably as long as you own the car.
Guide to second hand cars
A second-hand car is often the traditional 'first car'. They may not come with all the features of a new car, but there is good value to be had in Northern Ireland used cars if you root about a bit.
All that being said, just as with a new car, buying a used car takes homework that's really worth doing.
Where to buy your car?
Most people will buy a used car from a manufacturer's network, an independent dealer, at auction, or directly from the owner. There are things to watch out for in each case.
Buying from a Manufacturer Approved Network: This means buying from the likes of BMW Approved Cars, Network Q, Mazda Approved or Ford Approved. They have a cool brand to protect and a service team who really know their cars. They will make sure the car's service history is legit and will probably guarantee some of the car's performance for at least a year. They also have the best consumer rights for would-be buyers.
Buying from an independent dealer: They will have more variety of makes, models and years. They'll probably be a little better value and consumer rights still apply. Most Independent Dealers in Northern Ireland are above board, but it's up to you to make sure you're getting a good deal on a good car.
Buying a car at auction: If you buy a car at auction you're usually buying it based on appearance, not performance. You don't have quite the same consumer rights as you do with a dealer either, so it's a good idea to check Conditions of Sale at the auctioneers before bidding on a car. You may land a bargain or you may land a lot more than you bargained for.
Buying from a private seller: You don't have the same level of consumer rights buying from a private seller, so it's wise to check that they're legally allowed to sell you the car and that the car runs well. The last thing you want is to discover you've bought a stolen car. Just as the RAC or AA can examine the car and give you a report, HPI or Experian can give you the car's history for a small fee.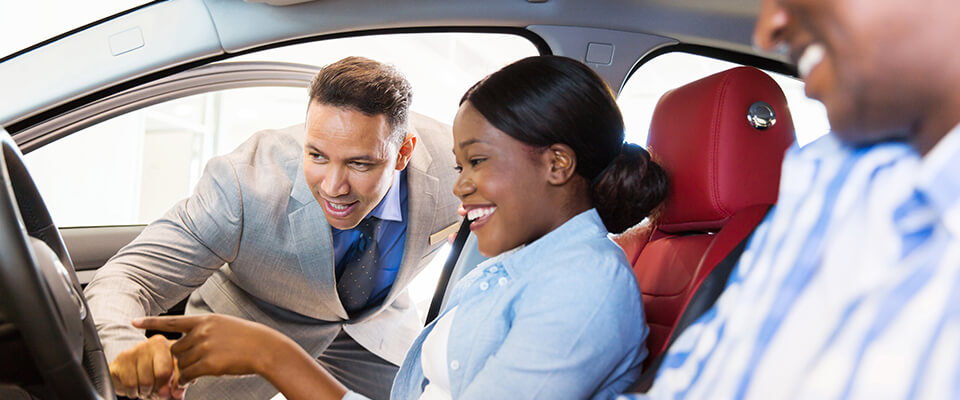 Types of used cars
There are many varieties of used car, and what yours is called will give you an idea as to the price bracket it fits in. Nearly New is any car that has been used but is under a year old – basically brand new but at a considerable drop in price. Beyond that, used cars are categorised as 'one to three years old' and 'over three years old'. Remember, although the year of manufacture is important, mileage may vary wildly between cars, which can have a huge impact on wear and tear, performance and lifespan of the car.
How to check your car
If you know nothing about cars, and don't have a friend who does, stick with Manufacturer's Authorised Dealers. Otherwise, follow the checklist:
Examine the car thoroughly inside and out. Don't feel rushed by a dealer hovering about.
Examine the tyres for uneven wear and tear. This could lead to bigger issues.
Test drive for a decent stretch. Look out for noises, brakes, vibrations, smells.
Match the mileage on the car to the mileage in the service history.
Have the car checked with Experian or HPI and RAC or AA. There's a fee, but it will save you money in the long run.
Check the MOT, V5 Vehicle Registration Document, match the VIN in the document to the number on the chassis (or also windows in newer models).
Make sure you know more about the identity of the buyer than just their mobile phone number. Having a legit street address and/or company name may help you if you run into problems down the road.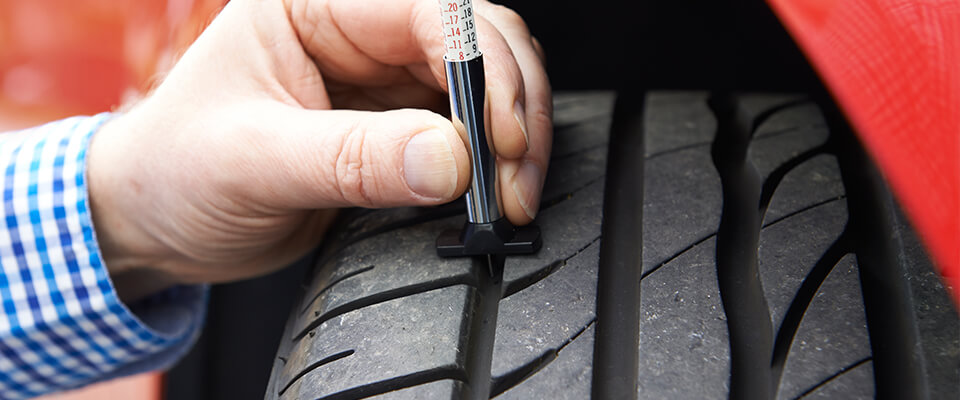 What to do when something goes wrong
If you buy from a Dealer of Manufacturer's authorised Network, you can ask for a refund or repair if your car develops a fault. You must report it within a reasonable amount of time. If the seller disputes the fault, you'll have to get it independently assessed.
You can write to the Retail Motor Industry Federation or Motor Codes Ltd with complaints if the dealer is a member of one of those organisations.
With dealers, including independent dealers, most trade associations offer forms of arbitration where an independent expert figures out where fault lies. If you agree to this route, it is binding and the case can't be heard in court afterwards.
Take legal action. The Small Claims Court deals with sums under £3,000. Anything over that, you should probably seek legal advice.
If you buy from an auction, you are limited by the Conditions of Sale posted at the auction in terms of your rights.
If you purchase directly from the owner privately, you will have to try to sort out the issue with them first, and if that fails, appeal to the Small Claims Court if the cost of the car is under £3,000 or to the County Court if it's over that amount. Again, probably time for some sound legal advice.
Buying your first car is an amazing rite of passage and if you put in the time and research before you buy, you should have years of freedom ahead of you.
Safe and happy driving!