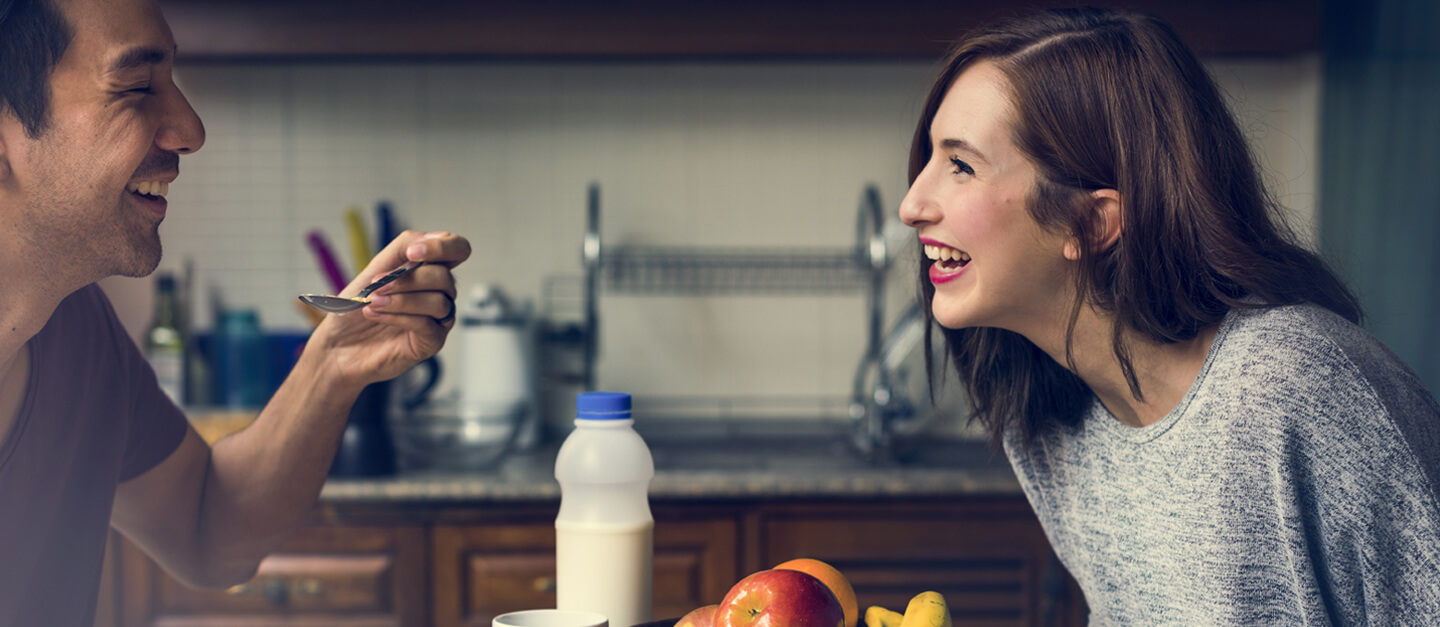 Home insurance benefits NI
See what we can do for you
With a quick view of your home insurance policy benefits.
Our Home Insurance covers buildings and contents against fire, theft, flood and storm, escape of water and oil, malicious acts and subsidence. But it doesn't stop there– we provide so much more. Keep reading to learn more about your cover.
Alternative accommodation More
If your home is unfit to live in, we'll pay for alternative accommodation while repairs are carried out.
Escape of water More
Covers water damage from pipes and kitchen and bathroom appliances.
Accidental damage for entertainment equipment More
For up to £2000 per item.
Replacement locks for up to £500
Student Contents More
Up to £2,000 to cover student's items temporarily moved from home, anywhere in the UK and Ireland.
Accidental damage to fixed glass More
Covers accidental breakage of mirrors, fixed glass in furniture and ceramic hobs.
Increased cover for weddings and Christmas More
We will automatically increase your contents cover to insure wedding gifts and during the month of December for Christmas gifts.
Contents in the garden More
Up to £1000 cover for contents that are usually kept outside in the garden, for example garden furniture.
Jury service for up to £1000
Accidental loss or theft of oil
Money and credit cards More
Up to £500 for loss of money and up to £1000 if your credit card is stolen and misused.
Damage to underground services
Public liability
£2m
£2m
£2m
Terms and conditions apply. Please see the policy booklet for more information.