Home versus contents
Our homes are our castles. Our little oases of quiet away from the hustle and bustle of the world. Or, more likely, rollercoaster whirlwinds of frenzied familial activity. Either way, they frame our lives, protect us from the elements and form the backdrop for a thousand precious photos. It's no wonder so many of us choose to protect what's probably the biggest asset we'll ever own; but are we also adequately protecting the valuables inside?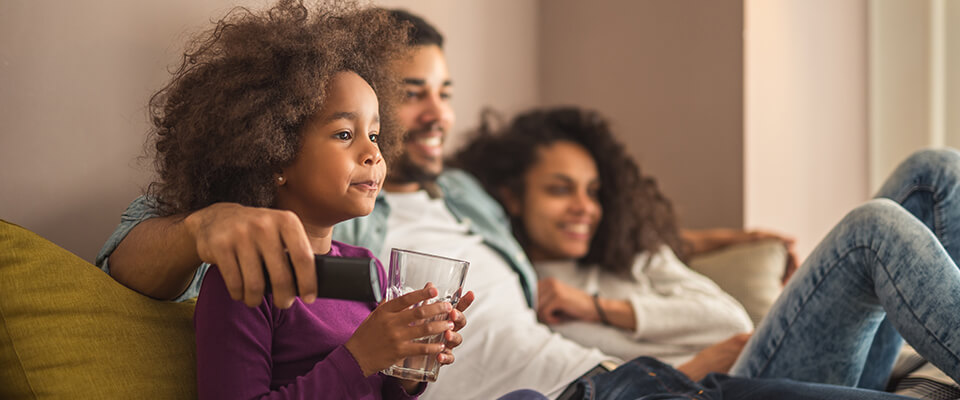 House or contents?
It pretty much does what it says on the tin. House insurance usually covers the cost of rebuilding your house and any outbuildings should it ever be damaged or destroyed. It's up to you to regularly estimate the current market cost of doing this to make sure you're keeping up with local building costs. Remember, this is not the figure you would get if you sold your house, it's what it would cost to rebuild it.
Contents insurance, on the other hand, is generally defined as insurance for the things you'd take with you if you were moving home. Again, it's up to you to give the insurance company a reliable estimate of what it would cost to replace all of these items in your home. What you need to take into account is the current market price for everything you own, rather than what they cost when you bought them.
What's covered?
Contents insurance covers the cost of replacing your household personal possessions and furnishings, like curtains, furniture, white goods, stereo, TV, computers and other electrical appliances, clothing, jewellery, sporting equipment and even toys.
Essentially, it covers the things that belong to you and your immediate family in your home. It won't include anything permanently attached to the house. Sometimes it will even cover you for some items you might bring out of the house with you, but it's wise to check if you need additional cover for things like your mobile phones, jewellery, cameras and sporting equipment.
Contents insurance is advisable for renters and homeowners. Although it may well already be included in your house insurance policy.
Remember: If you're a tenant, your landlord's insurance does not cover your belongings.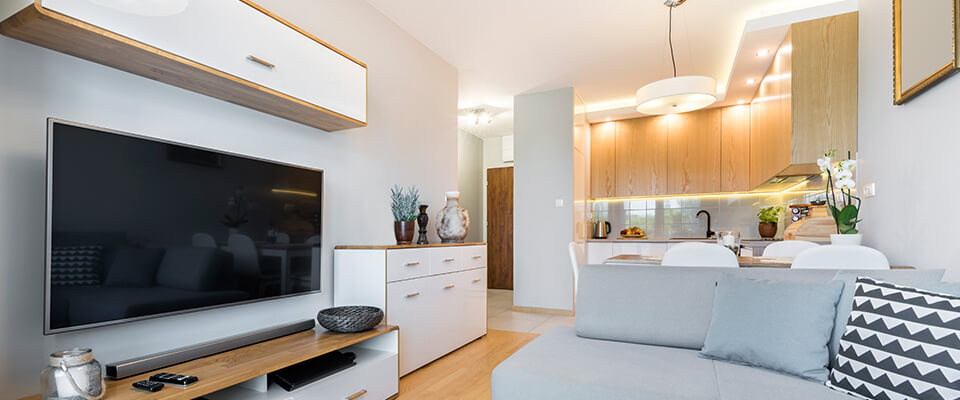 Out of sight, out of mind
So, we've seen what's covered. Now, ask yourselves, do you have enough insurance to replace all those things in your place?
Home insurance isn't exactly front of most people's minds. It's easy to forget about it and just pay the premium each year without giving much thought to items of value you may have picked up in the meantime. In the unlikely event you had to replace everything in your home, do you know if you'd be adequately covered?
Take this example: in 1986, happy to settle for Top Gun in the cinema, very few people in Northern Ireland had mobile phones, home computers, tablets or more than one or two televisions. Roll on 30 years and the landscape of electronics has changed completely. Nowadays, many of us have multiple expensive electronic gadgets that may not be accounted for in a policy taken out years before.
How do I estimate my contents cover?
Draw up a list of all personal belongings and valuable contents in your home. Don't forget furniture and furnishings, carpets and curtains. Remember: even in a modest sized home, complete re-carpeting could run to several thousand pounds.
You should also include things like engagement rings, watches or other jewellery; entertainment equipment such as TVs and consoles, tablets and laptops; instruments; fine art, collectibles and clothing. It's estimated, an average wardrobe of clothing could cost up to £25,000 to replace. Then, look up the price for replacing each item at today's prices. Tot up the lot and that's the figure you want to have covered. Remember to keep the list safe and add to it as you acquire other things. And don't forget to revisit the prices every few years to be sure you never lose out.
Be sure to check the upper limit on jewellery. You made need separate cover if your items fall outside it. Also, if the cost of precious metals go up, it will have a knock on effect on the cost of replacing a piece you might own.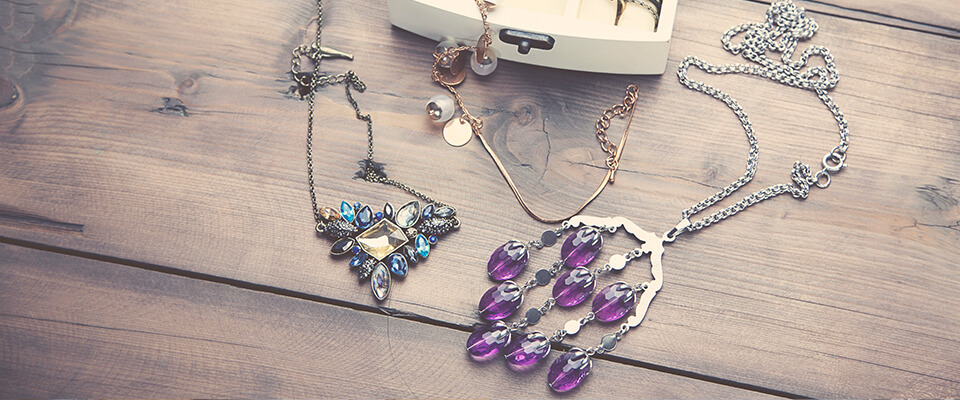 Some other things that might be covered by contents insurance
Accidental damage for entertainment goods Accidentally knocked over your smart TV? With contents insurance, you could be covered for any entertainment item damaged accidentally.
Gift cover At Christmas and around weddings, you could have significantly more valuable items in your home. You can keep the gifts you receive from friends and family safe, with contents cover extending to wedding and Christmas gifts.
Protection for your most loved valuables Protect your most valuable items like jewellery, fine art, computers and instruments.
Replacement locks If your keys are stolen from your home, replacement locks could be covered too.
Garage or shed contents insurance A garage or shed could be an easy target for burglars. So we cover your gardening equipment and other belongings stored inside.
Peace of mind at all times Insure your belongings when you're out and about, with cover for your bike, camera and jewellery.
Accidental damage Your insurance company might repair or replace items that have been accidentally damaged in the home.
Bicycle cover You may even be covered for your bicycle.
Check with your insurer that your home contents policy is up to date and is giving you the best deal.