1. Don't tempt the thieves
No one likes the thought of having their house broken into, especially during the festive season. With all the Christmas gifts around, do your best not to welcome thieves by leaving your expensive gifts under the tree.
Consider putting a timer on your lights or using a motion-sensor light that will turn on when someone walks past, spooking potential thieves away.
Did you know that if you have cover for your contents, we increase it during December to insure Christmas gifts? With no extra cost to you.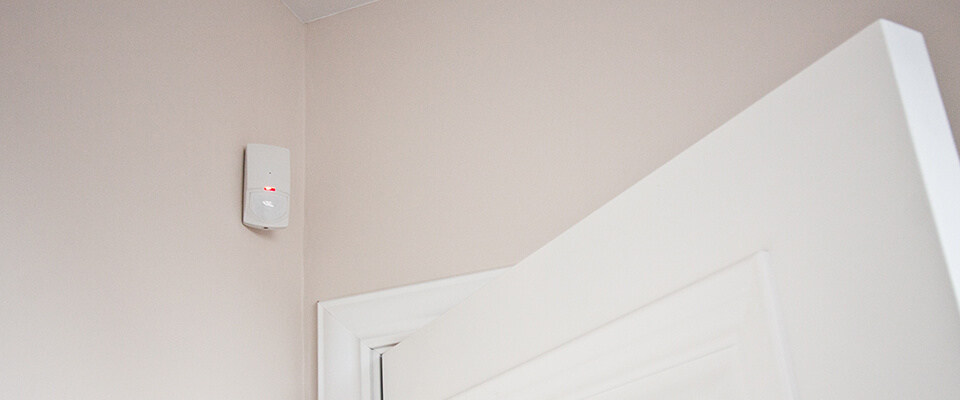 2. Set your alarm
If you have a home security system, make sure it's set and it's visible. Knowing there's an alarm could be enough of a deterrent keep thieves from trying to get into your home.
3. Be water-wise
If you're leaving the house unoccupied, you'll want to prevent the pipes from freezing and bursting which could lead to a flood in your home. So, don't forget to turn off the water at the main supply point and all the taps, including in your shower and bath.
Insulate your water tank and pipes located in colder areas to prevent them from freezing. Fitting them with foam, rubber or fiberglass sleeves will reduce the risk of flooding.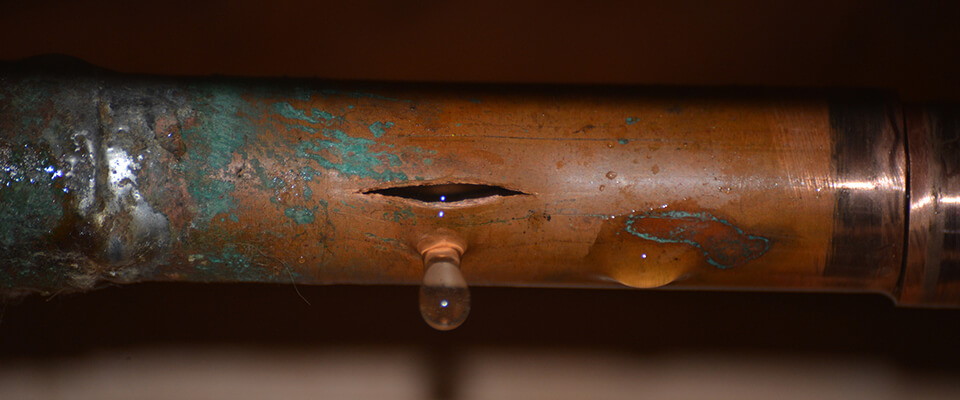 4. Check Christmas decorations
If you're going to be away, make sure all Christmas lights are switched off and unplugged, especially on the tree. While candles make your home cosy during the holidays, they are also a fire hazard. So, if you're leaving the house, make sure you've put out any candles around the house.
Keep these safety tips in mind to protect your home over the festive season.
You're in safe hands, with AXA Home Insurance.
If you found this article useful, you may also be interested in our winter driving tips article.