I'm only a tenant
"I fork out rent every month, and pay for heating, light, WiFi, TV and a load of other utilities. Why should I take out insurance for a home owned by someone else?"
In fairness, they're right. And they're wrong. The building they live in is probably covered by their landlord's insurance. If something were to happen to it, the landlord would be able to rebuild the structure. Unfortunately, the person renting would be looking for a new home in the meantime, chances are, without any belongings.
Contents Insurance covers the bits that aren't part of the building – the stuff that belongs to the tenant that they'd take with them if they moved home. If you are renting, you should cover any personal belongings and valuable contents in your home, as they would not be covered in the case of theft, storm, flood, water and fire damage.
Items such as engagement rings, watches or other jewellery; entertainment equipment such as TVs and gaming consoles, tablets and laptops; instruments; fine art, clothing and furniture should also be covered.
You can get a quick contents quote here.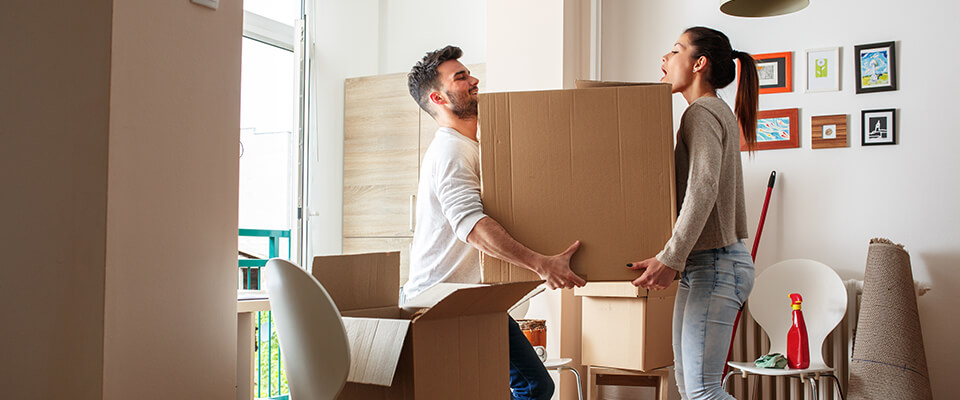 I'm a homeowner
"I own my own home. For years, I had to fork out for insurance because my mortgage provider made me, and I never made a claim. Now that I've finally paid it off, it's up to me whether I choose to insure it or not."
They say insurance is a luxury when you don't need it and the most precious gift when you do. Now that your mortgage is paid off, why not ensure you precious asset is well-protected? Home and contents insurance gives you peace of mind, knowing that both your building and your belongings are covered in the case of theft, storm, flood, water and fire damage.
To get the best value home insurance in Northern Ireland, buildings and contents should be insured together in one policy, with one provider.
Get a home and contents quote here.
I can't afford home insurance
"Everything's getting more and more expensive these days, and the last thing I can afford is to fork out a fortune on Home Insurance I'll probably never need."
Depending on where you live in Northern Ireland, your yearly premium for home insurance could be as little as £152. That's less than £3 a week to protect your biggest investment.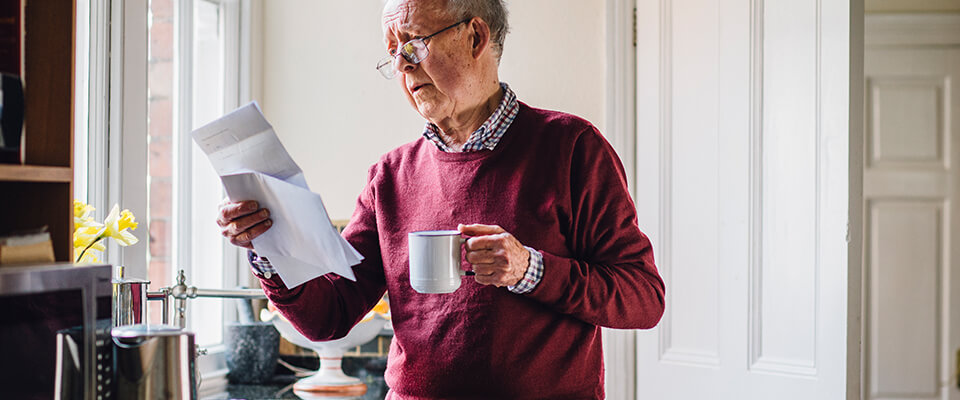 I don't have the time
"I can't afford to spend the time figuring out what everything costs, how much cover I need, and who has the best deal."
These days, home and contents insurance policies are much easier to get. You can do most of the work online in a matter of minutes. And with MyAXA, you can manage your policy online, 24/7/365, if you need to make changes anytime, anywhere. That's a small investment of time to cover a lifetime of peace of mind.
I'll pay for any damages myself
"I have some savings, so I'd rather save the insurance money and pay to replace anything that may get lost of broken over the years. I'd still be quid's in."
It's easy to underestimate the costs of catastrophic events can have in our lives. Last year's storms across the UK brought in average claims of £50,000. In fact, just in terms of contents alone, we own a lot more than we imagine. A couple of years ago, Marie Claire magazine estimated the average cost to replace one wardrobe of shoes alone would amount to £3,600.
That's before you consider clothes, gadgets, TVs, kitchen appliances and the hundreds of other items we squirrel away over the years. You might be lucky and never have to fork out for damaged or destroyed goods. On the other hand, if ever you did, the amount you have to find to replace buildings or contents could be huge.
Where I live is safe
"You never hear of any break-ins round here. I'll take my chances with an alarm, a dog and leaving lights on when I'm not home."
Crime rates have fallen over the last fourteen years, with last year being the lowest full financial year recorded since 1998/99 (the first year for which comparable crime data is available). That's not to say crime doesn't happen.
However, home insurance doesn't just cover you in the case of burglaries. It can also cover your home and contents in the case of storm, flood, water and fire damage. Not to mention accidental breakages and many more small inconveniences in your life. And just because there hasn't been a break-in in a while, doesn't mean that your property is burglar-proof.
To make matters worse, there have been a number of crimes with a social media twist reported recently. Here's a handy guide of how to protect yourself and your possessions from thieves using social media.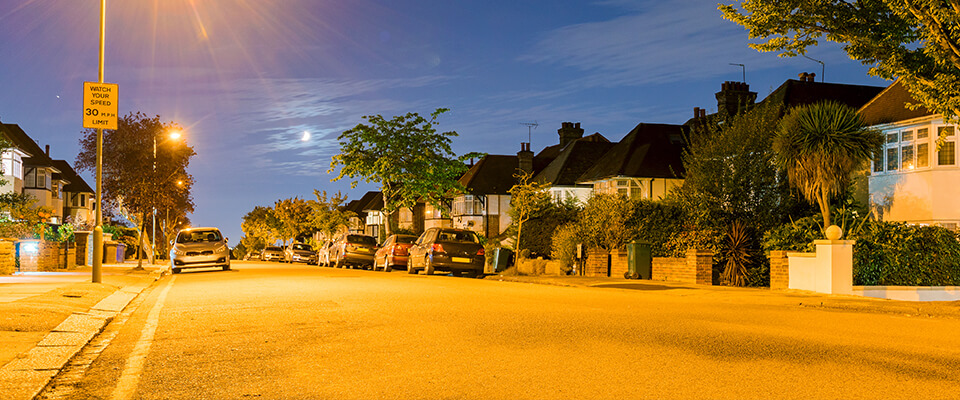 I don't own much stuff
Maybe you should have a good hard look around your home. Remember insurance generally covers the cost to replace what you lose with new items (new-for-old). The Association of British Insurers (ABI) says the average value of contents in a three-bedroom family home is estimated at £55,000. Without home insurance you would have to cover these costs yourself.
Why not do a quick tot-up of furniture, fixtures and fittings, tellies, laptops, phones, electronics, game systems and music systems? Then do a quick inventory of the kitchen and garden shed. That'll leave the bedrooms – beds, curtains, carpets, bed sheets and clothes. Here's a handy guide to the level of cover the average home should have.
Final word
It's too late looking for insurance after the fact. Home insurance can only cover you for what might happen in the future. Yes, it's money that you fork out for a service you hope you never need. But in the meantime, it gives you the peace of mind of knowing you'll be looked after if ever anything happened to you home or its contents. And, if you ever did need to claim, you'd thank yourself for having taken it out.