Regardless of whether you live in a box apartment, in the thick of the city, or own a mansion on the moors, the likelihood is there's a part of your living quarters where you would like to create more space. This can appear in physical form in the way of removing a piece of age-old furniture or perhaps it's just the feeling of having a more spacious environment. There are ways and means of getting what you want without having major implications on your pocket. We've compiled some of the elements worth considering so you can fulfil your dreams of relaxing in your haven with a newfound sense of roominess.
1. Clear
Let's start with the obvious. Declutter and clear your surfaces. Donate unwanted and used items (in good condition) to charity, sell or upcycle where you see fit but, ultimately, clear out anything you don't use and that's taking up unnecessary space. In terms of your countertops, you don't need to leave everything out. Using storage as it's meant to be used creates that fresh, clean, spacious feeling.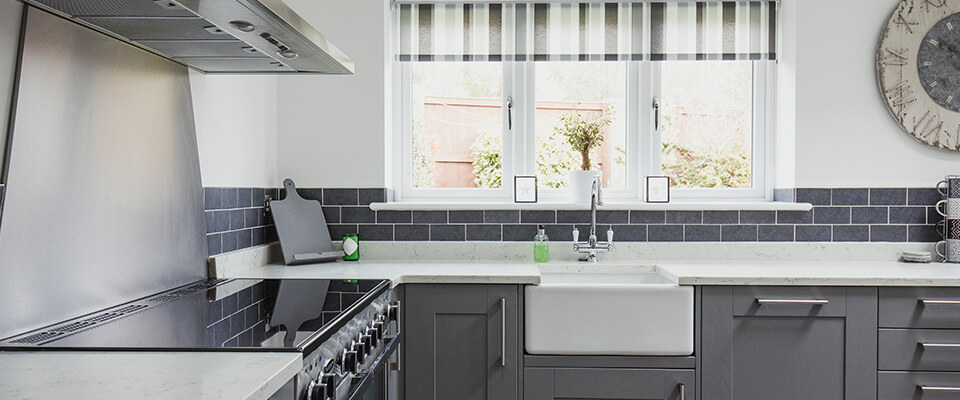 2. Colour
Keep things neutral on the colour front. This doesn't mean paint your entire house white but if you have a small kitchen, for example, painting it a deep purple isn't going to leave it feeling light and bright. Keep the vibe you want to create by opting for more calming colours.
3. Mount
Have a look at what you own that's cluttering your closets or living space and ask yourself if any of it can be mounted on the walls. Bicycles can be hung from ceilings in city centre apartments, ditch the heavy TV table and mount the telly on the wall. The same goes for the shoe racks, laundry bins, suitcases and anything that's taking up space and blocking the flow of the room.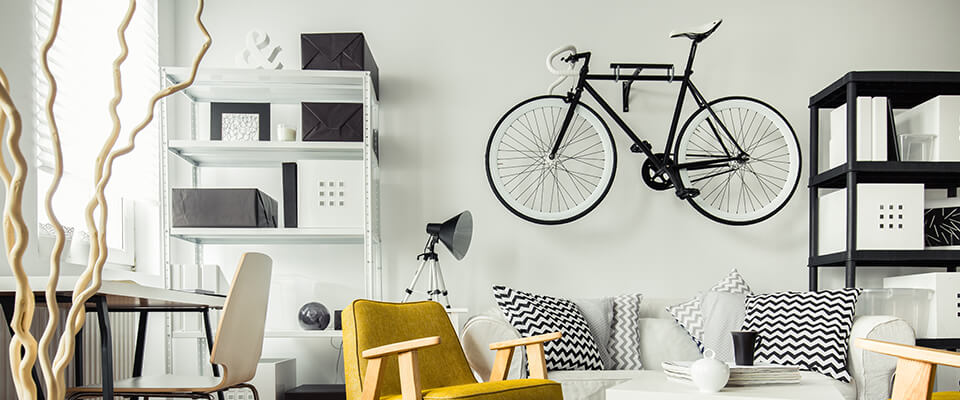 4. Mirrors
It's one of the age-old tricks but cleverly using mirrors and glass in rooms can leave it feeling bigger. See if there is a wall, entrance to a room or a door you can replace with glass and you might be surprised how a simple addition can open up an area making it look much bigger than it did.
5. Multi-purpose Items
It's all about maximising functionality when it comes to creating space. Do you have a table that could be used as a desk instead of a separate one? Would you consider purchasing a fancy couch that can act as a plush spare bed? If an item can double up, then it's a win-win in terms of both storage and space.
6. Light
It's important to play with light and see what best suits your different spaces. Natural light is always a step in the right direction but where that isn't possible or practical, consider the other options and the right bulbs to suit the different kind of ambiance you want to create in these areas.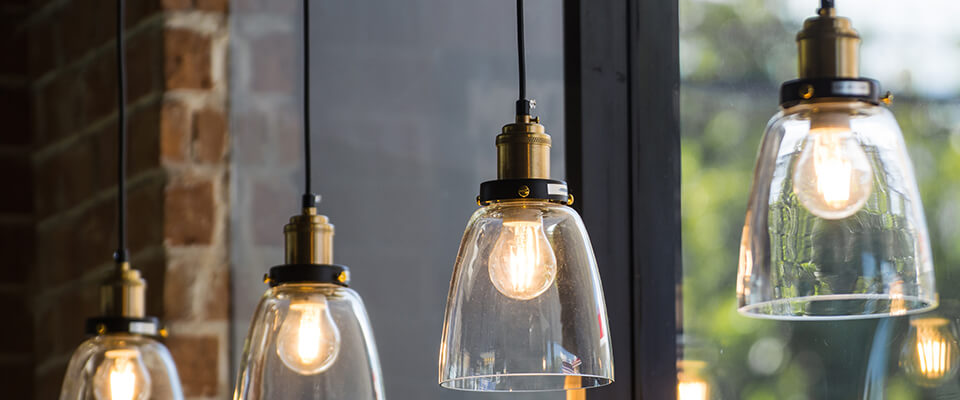 7. Furnishings
In a smaller space, it's advised to actually use bigger pieces but not as many to leave a space feeling larger, as opposed to filling it with lots of smaller ones to match the size of the room.
8. Storage
Get creative with your storage and how you use it. Can you build or buy a foldaway desk? Consider using the space around doorways as bookshelves. Get a coffee table with a storage element or perhaps you could opt for some wheeled storage under your bed.
9. Areas
Particularly if you live in an open plan home, having designated areas can really help with the space situation instead of feeling like everything is rolled into one. This can be especially effective in the case of children's bedrooms giving them specific areas for play meaning they maximise the space by using it for more than sleep.
Whatever the size of your property, AXA can help you protect your home with an insurance policy that's tailored to your needs. Talk to us today to find out the best options for you and your space.